Our Techniques at Pickford Chiropractic Clinic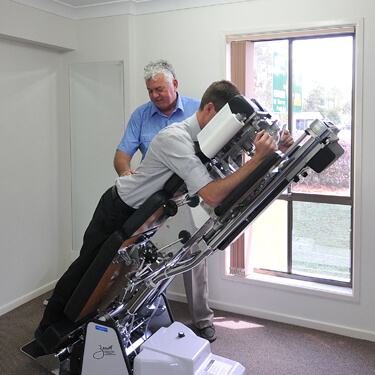 Doctors Pickford, Thatcher, Matthews and Chiangthong utilise a variety of safe effective adjusting techniques including Thompson drop piece, Diversified and Gonstead whole body adjustments.
Other techniques routinely used are Activator and SOT but we are predominately a manual adjusting office. We also specialise in extremity (shoulder, elbow, hand, hip, knee and feet) correction.
If you've been to a chiropractor before and have a preference about how you are adjusted, let us know. We want you to relax, enjoy and fully benefit from your adjustments.
Contact Pickford Chiropractic Clinic today to make an appointment.
CONTACT US


Our Techniques | (07) 3287 2666